THE COAST


is full of small coves and beaches covered with white pebbles, some of them have even sand and are very well supplied with all modern equipment for beach life.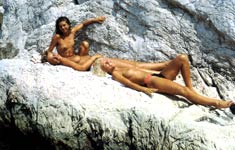 The high quality cleanliness of the sea has brought Crikvenica a "blue flag", that European recognition for seawater cleanliness.
LOCAL CUISINE

Hotels with a very rich gastronomic offer, beaches equipped with drinks and snacks and great number of private restaurants to meet everybody's requirements.
Being on the seasile,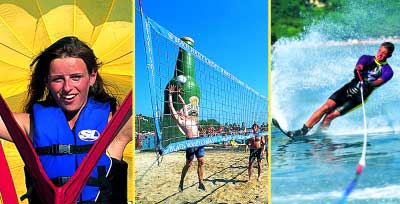 swimming should be the most popular sports jn Crikvenica. And so it is together with surfing and sailing. But there are some who prefer to touch the ball and for those the choice is large. Outdoor sports are practiced throughout the year owing to the very mild climate.

ENTERTAINMENT

After an active day, enjoying in the great choice of sports by sea and land, comes rest and relaxation with sauna and/ or massage. Concerts, folklore performances and festivities of all kind are awaiting you at Crikvenica.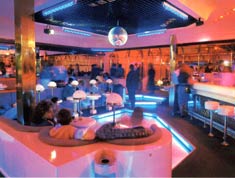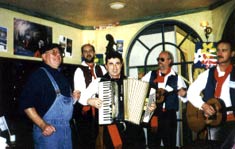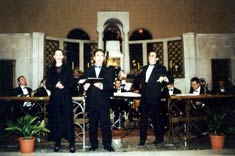 Crikvenica Info E-mail: crikvenica@crikvenica-info.co